0
SVN Operations & Support Staff
0
SVN Managing Directors & Owners
0
Additional Sponsorships
Your opportunity to engage with
SVN Decision Makers
Don't miss this incredible opportunity to connect with your target audience at the 2023 SVN Annual Conference! Join us at the JW Marriott hotel in Austin, Texas for our most anticipated and highest-attended event of the year.
Here you will have the opportunity to meet, network, and dine with a captured audience of approximately 450 Managing Directors, Advisors, and Operations staff who are serious about building relationships to build their businesses.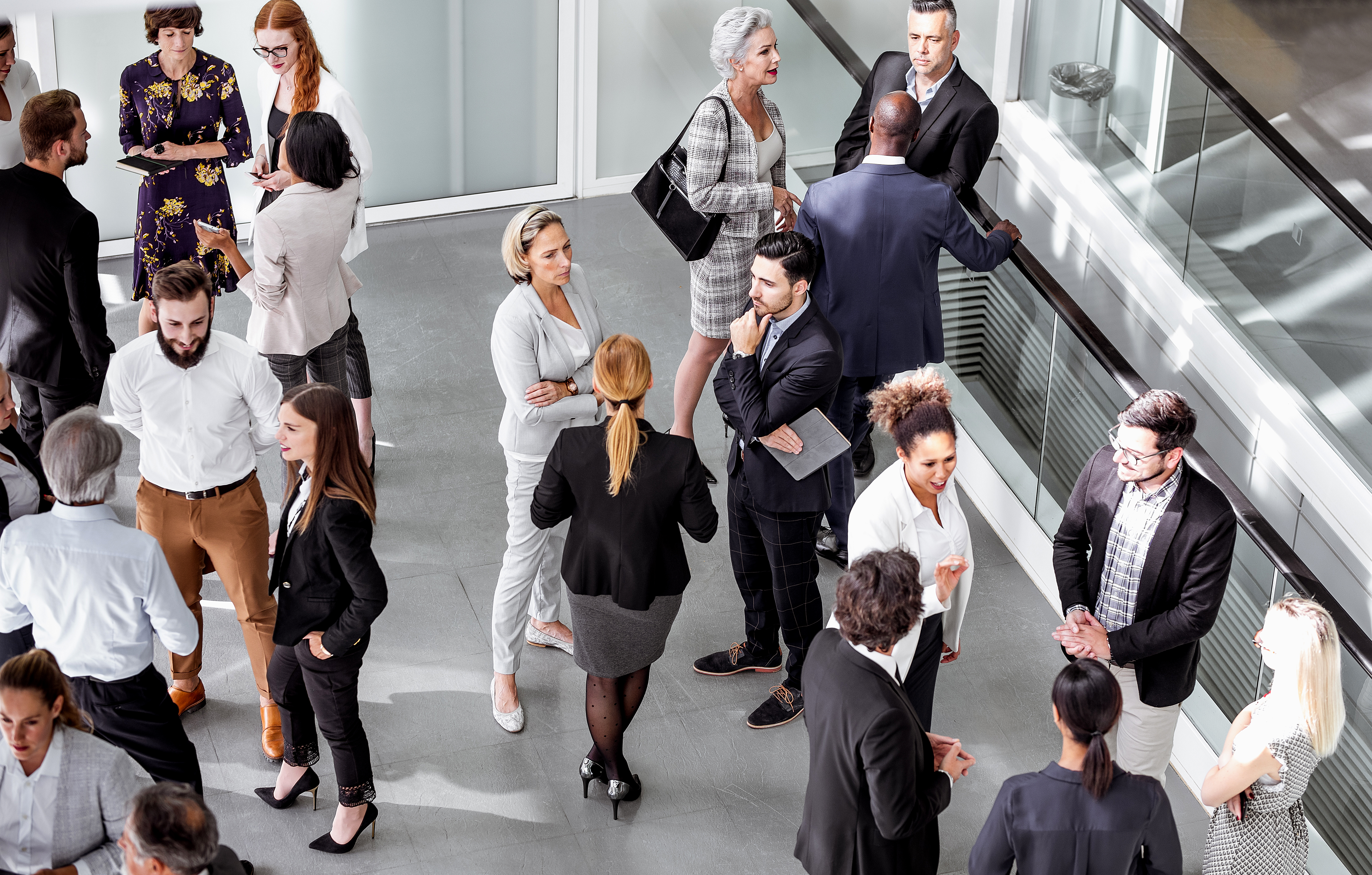 A Global Event
Collaborate with SVN decision-makers, users, and influencers from around the world in a relaxed, face-to-face networking environment
Modeled for Growth
With over 450 attendees, the SVN Annual Conference connects you with your target audience in a space designed to optimize relationship-building and deal-making
Event Demographics
35% women + 65% men present in 2022
All corporate sponsors will receive recognition in event-related press releases, promotional materials, marketing campaigns, social media, and advertising efforts.
Premier Sponsorship | $5,000
Looking to make the biggest impact? As a Premier Sponsor, you will receive:
Recognition in all pre-conference promotional campaigns

Recognition in all promotional, social media, and conference app marketing during the event

Custom ads on our conference app during the event

Complimentary breakfast with attendees (Thursday and Friday)

Maximum exposure for the duration of the conference with a 6' table in our Sponsor Showcase exhibit space

Post-conference attendee list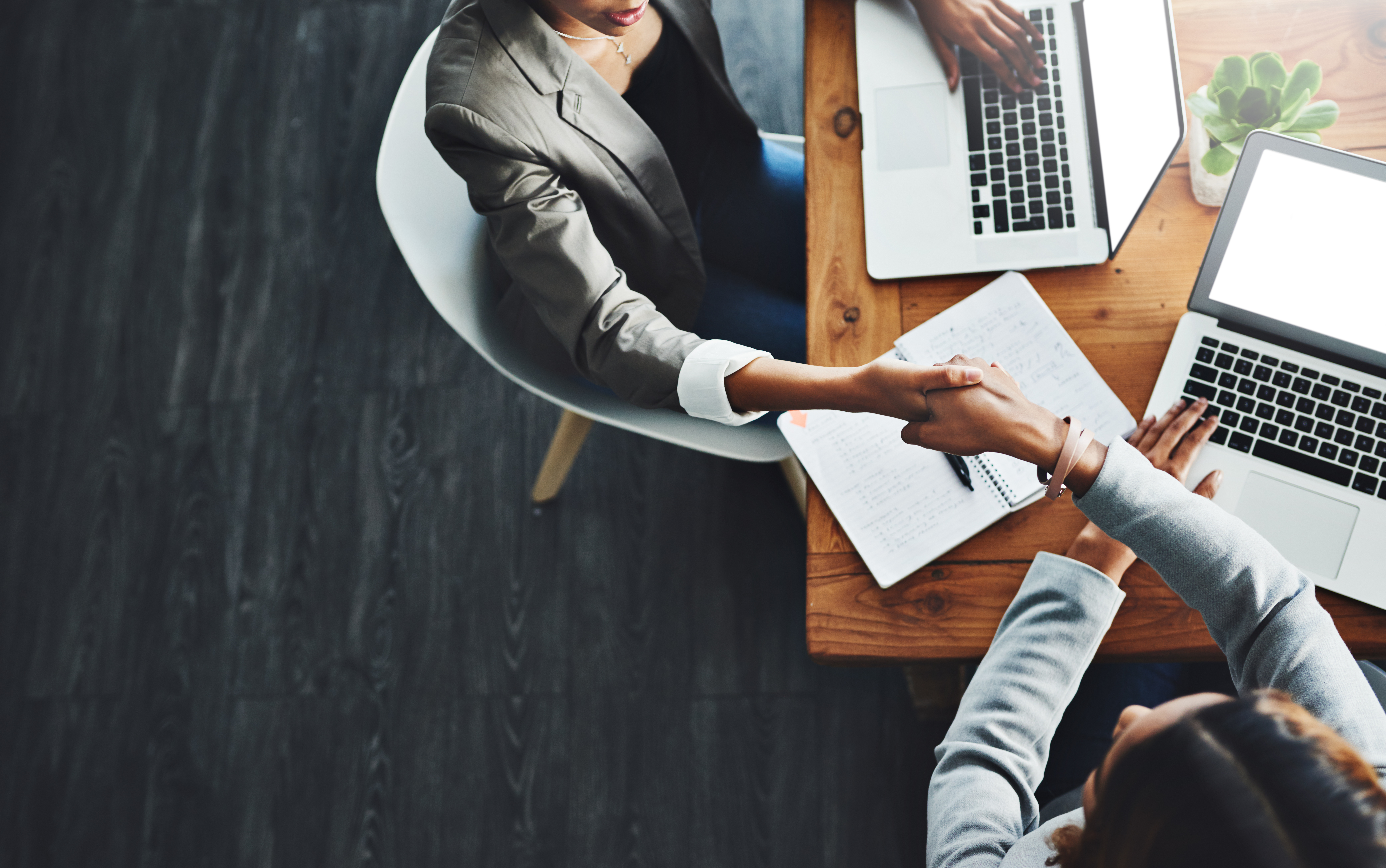 Available with the purchase of a Premier Sponsorship.
Showcase Table Upgrade | $500
Think maximum exposure! With our Showcase Table Upgrade, you will have a prominent spot in our Sponsor Showcase area.
Coffee Break Upgrade | $500
Cover the coffee break area with your logo! Gain visibility and maximize exposure — it's the perfect conversation starter.
Swag Bag Add-On | $250
Get noticed by incorporating your branded swag item and/or marketing material in our conference swag bags.
Ultimate Exposure Packages
Available with the purchase of a Premier Sponsorship.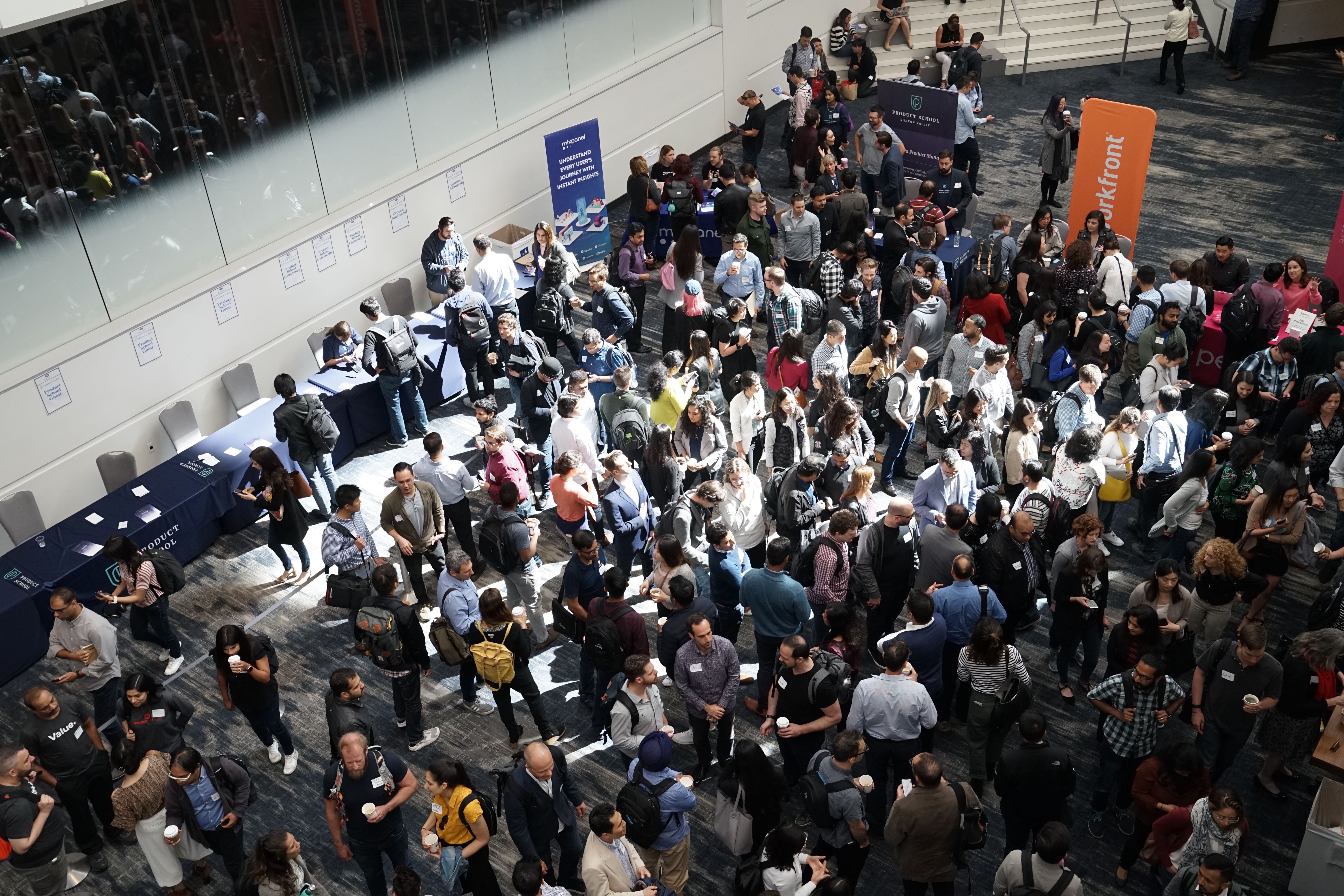 Networking Event Sponsor | $4,000
As a Networking Event Sponsor, you will receive 4 complimentary tickets to our most-attended event of the conference: our Networking Event. In addition, your company will be recognized as the official SVN Networking Event Sponsor with prominent signage at the event.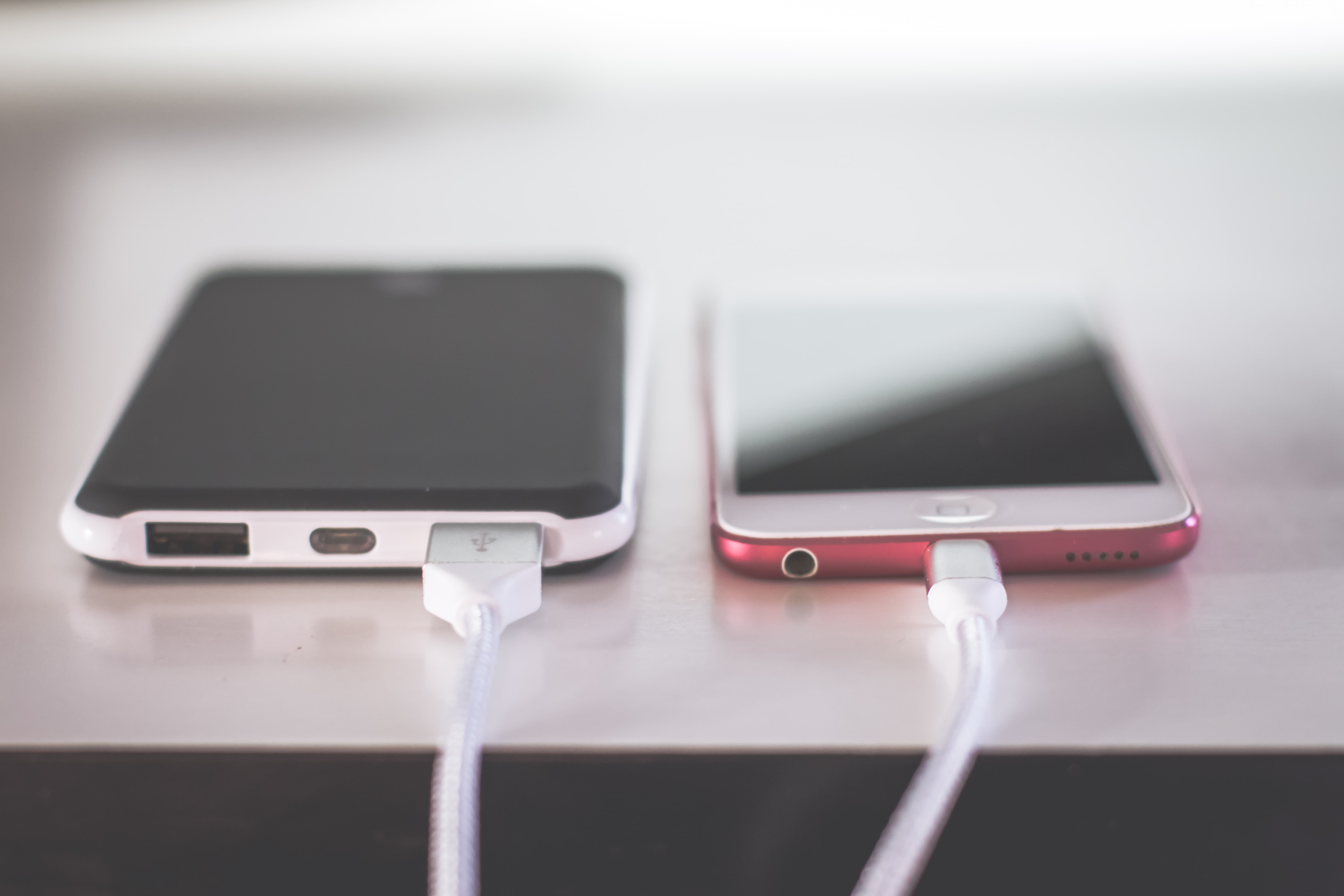 Recharging Station Sponsor | $3,500
You will be promoted as the sponsor throughout the conference and have prominent signage at the charging station.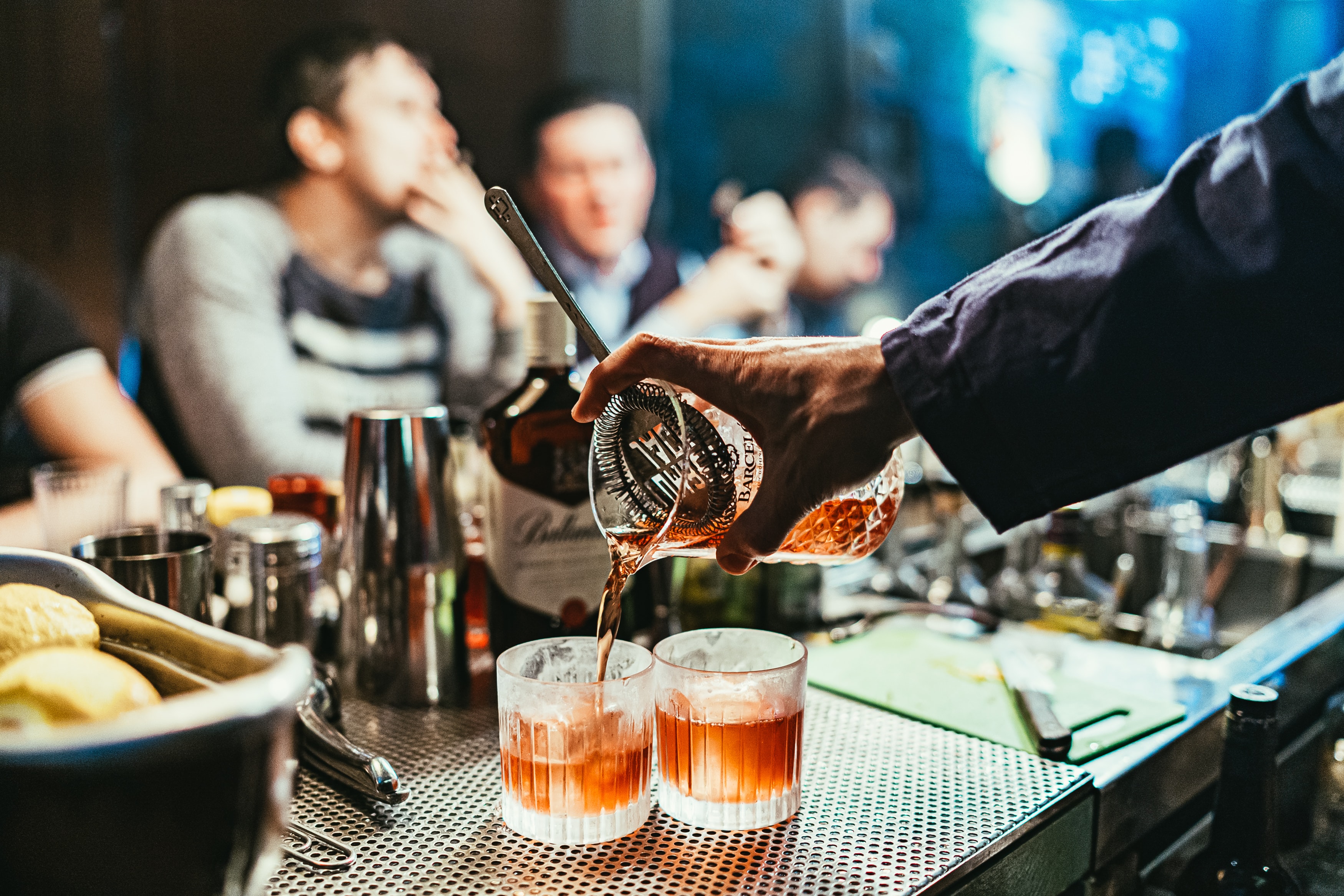 Cocktail Reception Sponsor | $3,000
By sponsoring the second most attended event of the conference, you will receive 4 complimentary tickets to the SVN Friday Night Cocktail Reception. Additionally, your company will have prominent signage throughout the event and be promoted as the Cocktail Reception sponsor.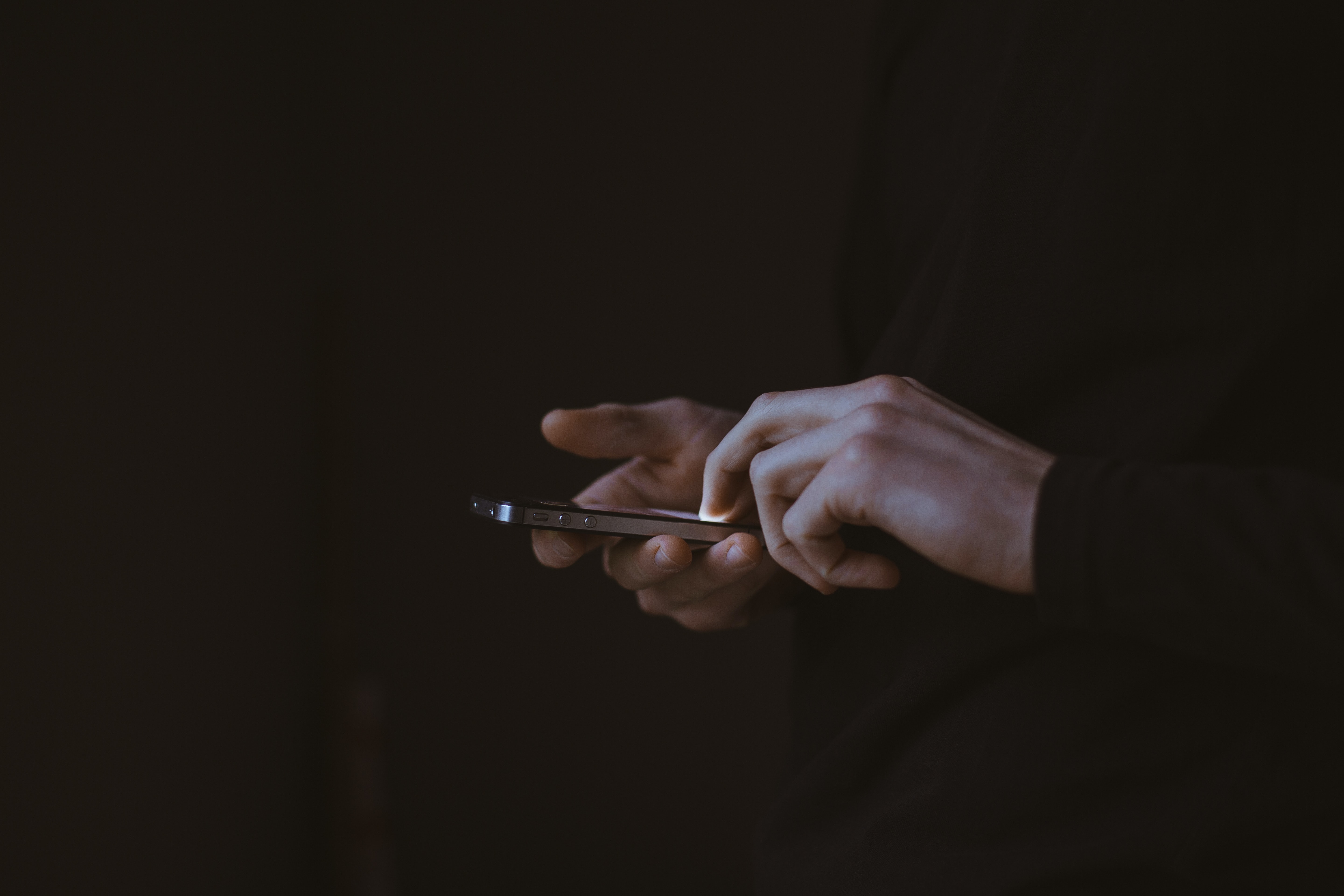 Wi-Fi Sponsor | $2,500
Your company name will be the Wi-Fi network name for the conference. Your company will be promoted as the Wi-Fi sponsor before and throughout the conference.