Cooperation in Commercial Real Estate Drives Results
SVN International Corp.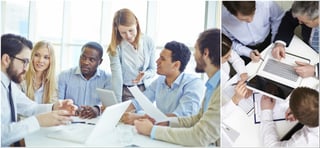 (SVNIC) surveyed over 15,000 sale records from Real Capital Analytics (RCA) to define whether or not broker cooperation brings higher prices. The results were undeniable.
The survey established that transactions where brokers cooperate sell for an average of up to 9.6 percent more per square foot compared to those where brokers do not.
Authored by Solomon Poretsky, Chief Development Officer at SVNIC, the report contains definitive data supporting the pricing advantage of cooperation in commercial real estate transactions.
Takeaways from the Cooperation Study report include: